FlickBlocks
A downloadable game for Windows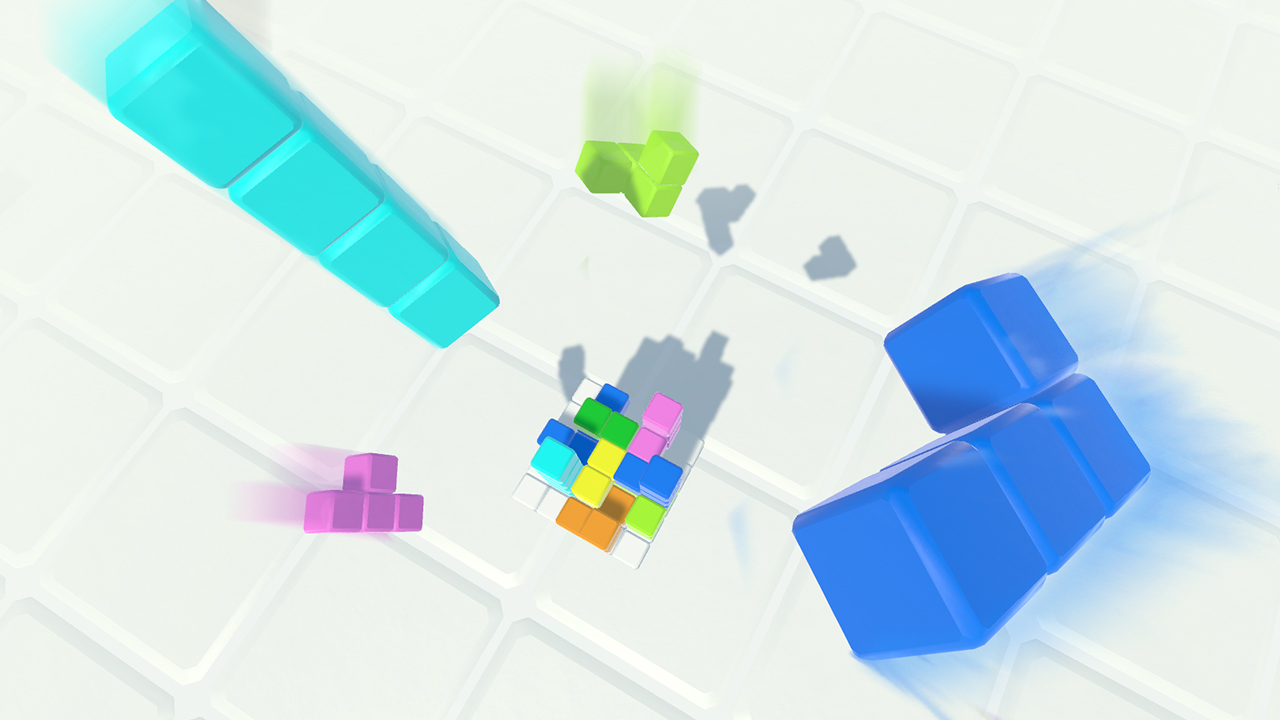 FlickBlocks Prototype
Platform support through SteamVR.
Made for roomscale.

FlickBlocks mixes classic gameplay with VR to create an experimental game that's high intensity action and strategy. The game is currently in a prototype stage, but let us know what you think in comments and feedback!

- Grab pieces by pulling and holding the trigger. Start stacking.
- Fill a layer with blocks to score points.
- Lose if more than 3 pieces are on the ground at same time.
Comments, feedbacks? Reach out to us!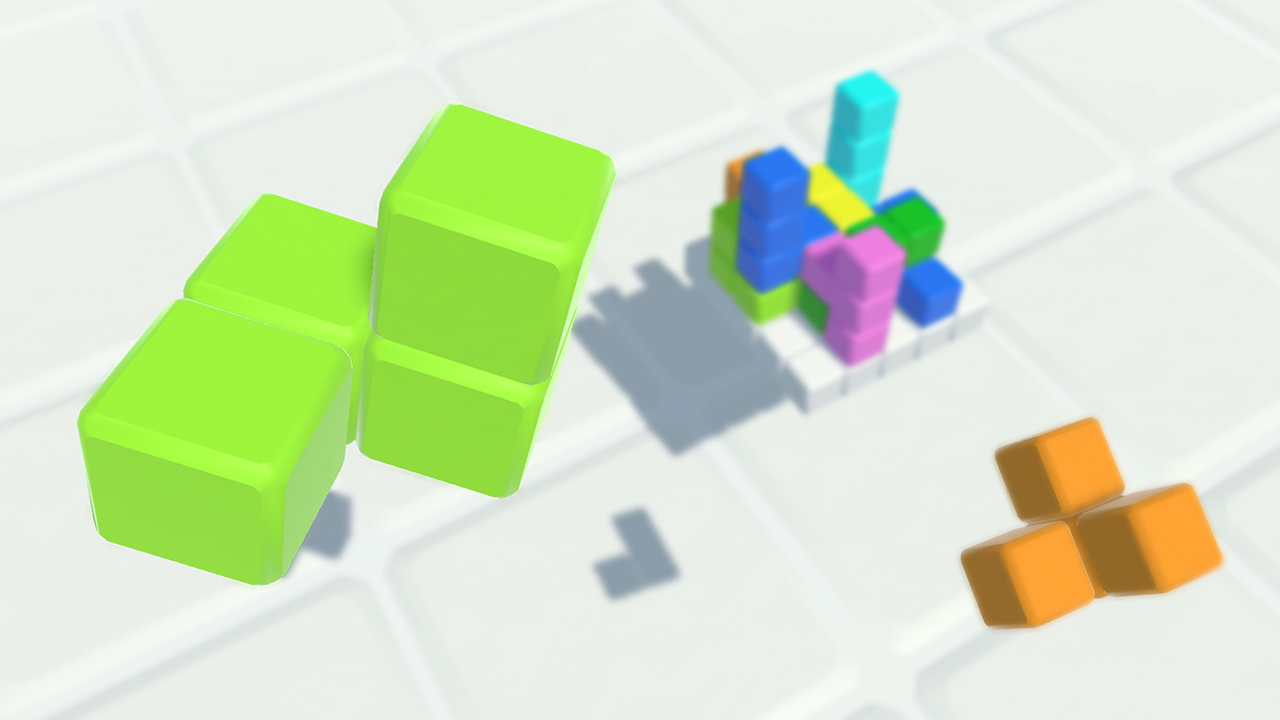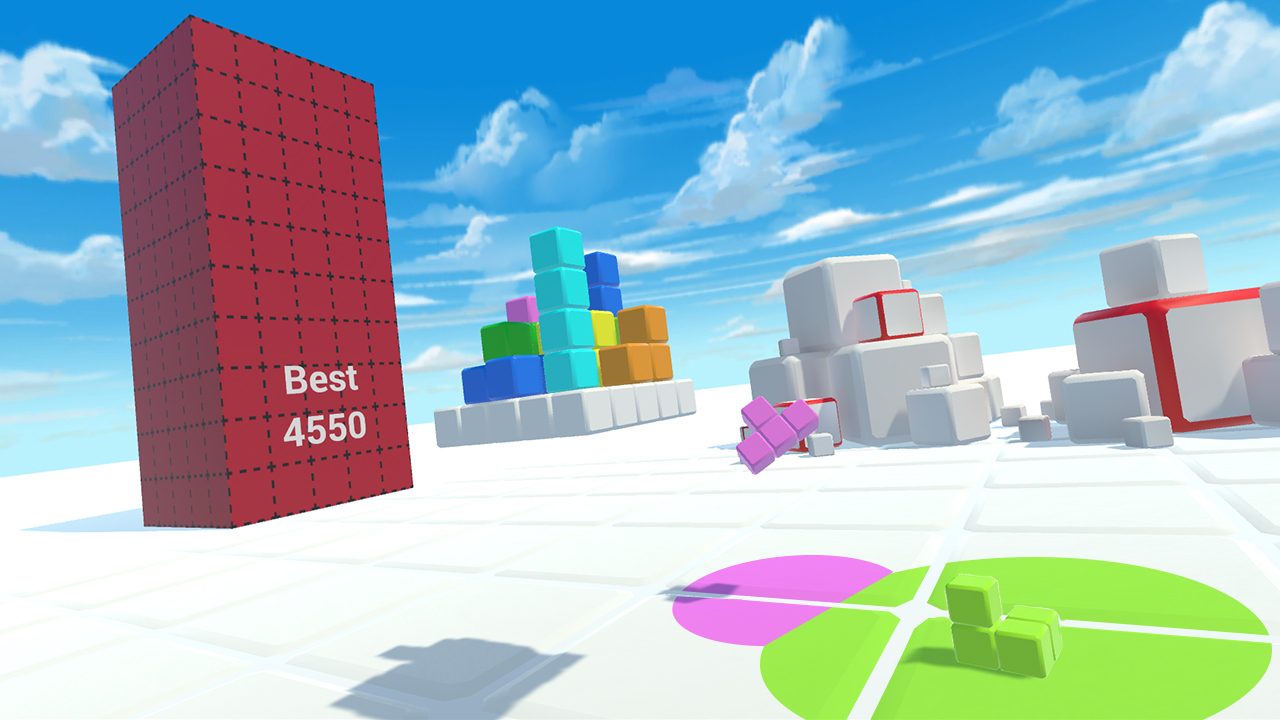 Install instructions
Download the package.
Unzip.
Run the exe.
Enjoy!